Creating a New Generation of Sports Agents & Talent Representatives
Dr Erkut Sogut and his global team of high-level industry professionals will help you enter the football industry and build your network.
These sessions will provide you with practical knowledge and unique exposure, giving you a competitive advantage on your journey to becoming a successful Football Agent.
Outstanding students will be offered an opportunity to work with Erkut's team.
"Beyond my work as a football agent and sports lawyer, my true passion has always been teaching.

With my 20 years of experience in the world of sports, I have developed a pathway to help you join a new generation of football agents with the skills, knowledge, mentality and network to not only become successful football agents, but also bring a better reputation to the profession."
_

Dr Erkut Sogut
Wael al-Qadi
Football Club Owner
Bristol Rovers
Adam Clarke
First Team Scout
West Ham United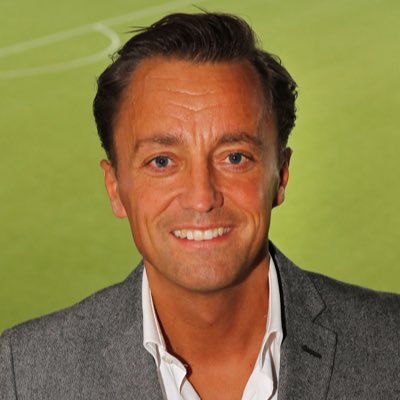 Frank Schouten
Dutch Football Agent
Key United Agency
Sam Porter
Club Owner
Necaxa
Sumrith T.
Owner
Oxford United
James Olley
Football Correspondent
ESPN
Luis Kircher
Match Analyst
FC Bayern Munich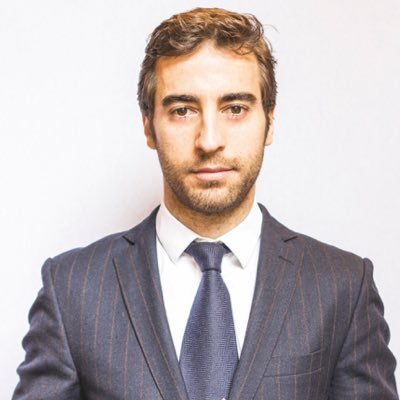 Mathieu Flamini
Entrepreneur
Former Footballer
Mustafa Erogut
CEO
Istanbul Basaksehir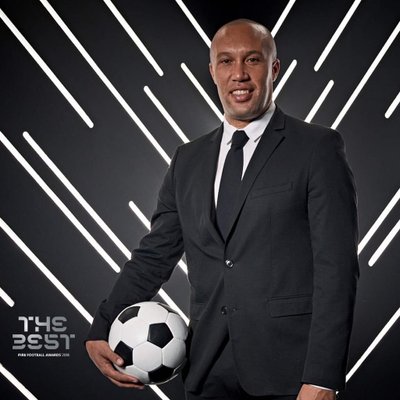 Mikaël Silvestre
Football Agent
Former Footballer
Sebastian Prödl
Owner
Austria Vienna
Kieran Gibbs
Professional Footballer
Inter Miami (MLS)
How to start your own football agency
How to sign your first clients
How to become a successful agent
How to negotiate contracts in football
How to work with football clubs
How to work with Sports Media
How to create your player's brand
How to work with other agents
How to do commercial deals
How to sign a coach as a client
How to sign youth players
How to structure your day as an agent
Any further questions?
Whether you have questions about the course or the content, we're here to help.
Fill in the form below, or send an email to: [email protected]
We will do our best to respond to you at the earliest convenience.